About Us
Industrial Compliance Solutions offers a range of environmental, occupational health and complicance services to all industrial sectors from their central North Island base. Our services range from field sampling and analysis, occupational health monitoring, process improvement, environmental and cleaner production audits, and resource consent applications.   We have a mix of general skills that are applicable to all resource development projects through to niche skills that relate to specific air quality issues.
Our team is motivated, field work capable and strongly focused on delivering quality results to client specifications.
Brent Kennedy MSc (Chem), MNZIC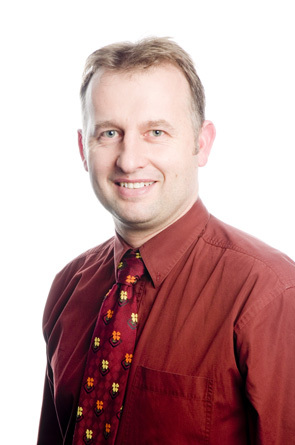 Principal Scientist/Director:
Brent is Principal Scientist specialising in air quality with over 20 years industry experience. He has a Bachelor of Science majoring in Chemistry and a Master of Science majoring in Materials and Process Engineering from Waikato University.  He has completed courses on atmospheric chemistry, ambient air quality monitoring, air dispersion modelling and meteorology.  He has extensive experience using Ausplume, Aermod, Calpuff, and TAPM.
Prior to Industrial Compliance Solutions, Brent worked for Tonkin & Taylor as a Senior Environmental Scientist, CRL Energy Ltd managing their environmental business and was a senior air quality scientist for Sinclair Knight Merz, managing their air quality team for New Zealand.  He has also held a number of R&D/technical roles within the chemical industry.  In these positions he was responsible for a large number of environmental projects, ranging from the development of environmental management plans and resource consent applications to managing ambient air quality projects.
For more information about our range of services please browse the pages on our website or alternatively, please contact us to arrange a time and date for an environmental consultant to come out and visit your site.